Businesses

Upskill your workforce with us
Find a course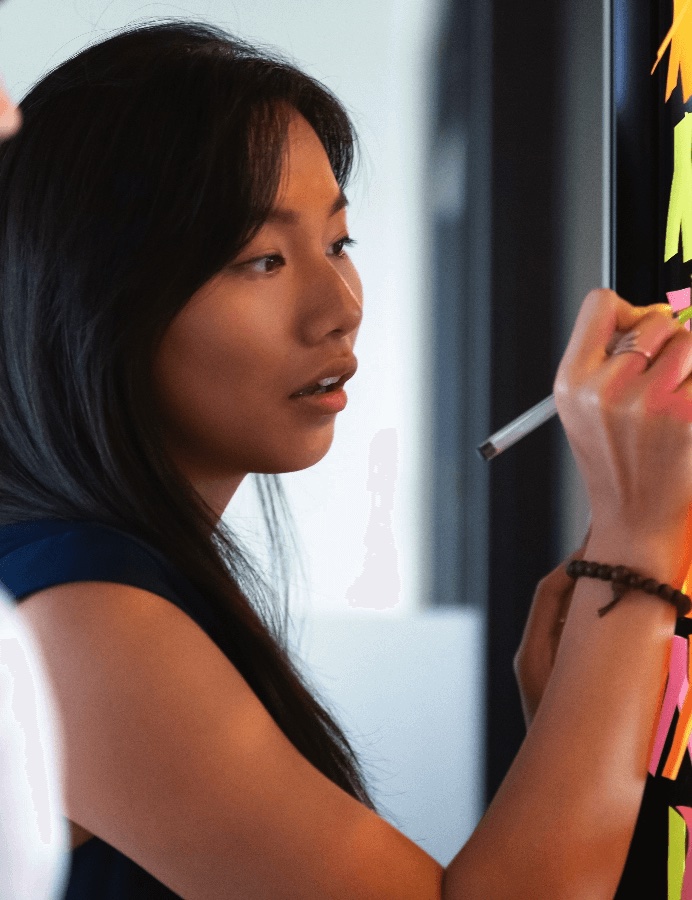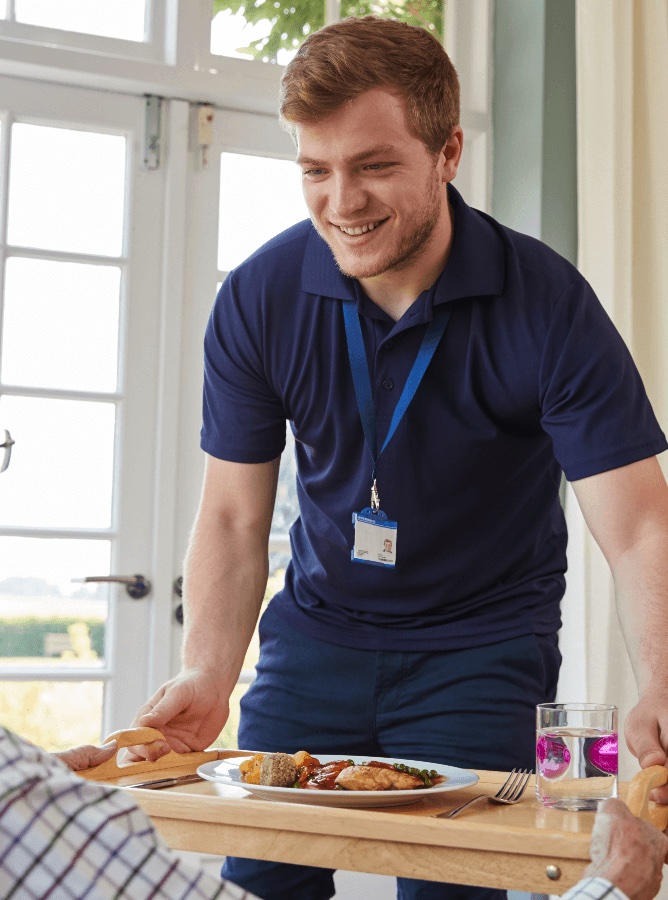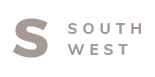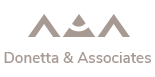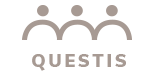 Transform your talent
Your business or organisation, like ours, faces a range of evolving challenges, especially in an increasingly fluid marketplace; and although every business and service provider is unique we all need to invest in our people.
At Interskills we customise learning material to match specific employer needs, including employer branding of courses. This provides you with the ability to customise programs and reinforce your individual branding with your team.
We know you want more than high quality training delivered by experts in their field. More than nationally recognised qualifications and short courses. You want to grow your business, improve your outreach, and streamline your operation. At Interskills, we get this. It's why we focus on you and your people. Because it's your people who grow your business.
Plus, our ongoing commitment to flexible delivery means we bring the best of both online and face-to-face learning to help shape your team's training to suit your requirements. We can help you create the balance you need to juggle your training and development objectives with the daily realities of your organisation, getting you and your people to your goal with minimum stress and maximum value.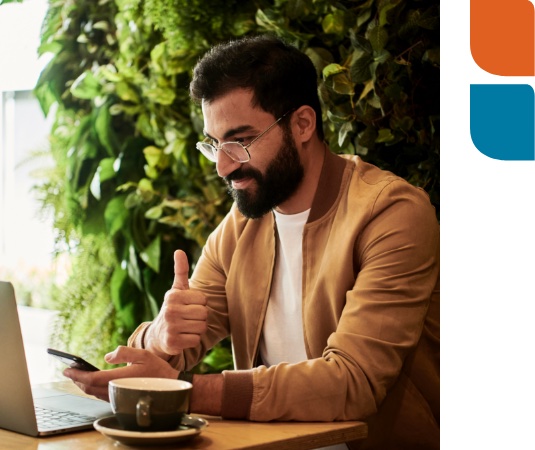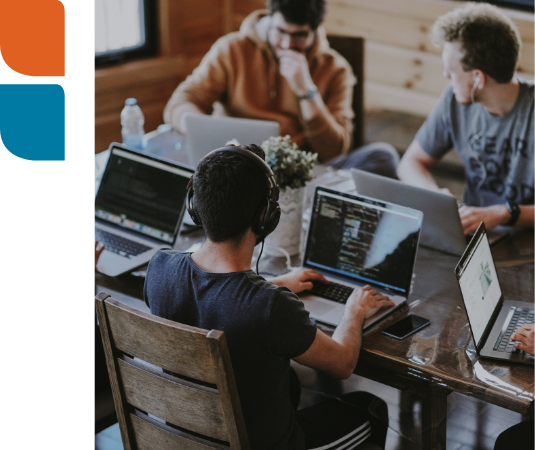 Importance of developing your staff
Your people are your best asset, and high quality training enhances their skill base and increases morale, which in turn leads to less turnover and absenteeism, resulting in better productivity and a healthier bottom line.
In addition, a well trained workforce means:
Less supervision
Allowing you and your management team to spend more time working on the business rather than in the business.
Fewer accidents
Appropriately trained teams work safely and smoothly, meaning a reduced risk of disruption, injury and damage to equipment.
Staff retention
Training has been shown to increase retention, minimising the cost of turnover and loss of expertise and client relationship.
Better succession planning
Investing in the upskilling of your people creates the competencies and confidence they need to progress through workplace ranks and become an ongoing asset to your organisation.
Increased productivity
Highly skilled and motivated staff are more efficient and effective and produce higher quality work, meaning less time and resource waste, which feeds into a healthier bottom line.
Why Interskills?
High-quality
trainers
Flexible
courses
Nationally
accredited
Job
relevant
Ongoing
support
Innovative
courses
Strong industry
connections
Comfortable
facilities
Tailored Courses
Course Examples
"Thanks to Interskills, I have been able to get qualifications that have helped me secure my dream job."
Stephanie Smith, Hospitality
"Thanks to Interskills, I have been able to get qualifications that have helped me secure my dream job."
Stephanie Smith, Hospitality
"Thanks to Interskills, I have been able to get qualifications that have helped me secure my dream job."
Stephanie Smith, Hospitality
Contact us