Foundation Skills
Foundation Skills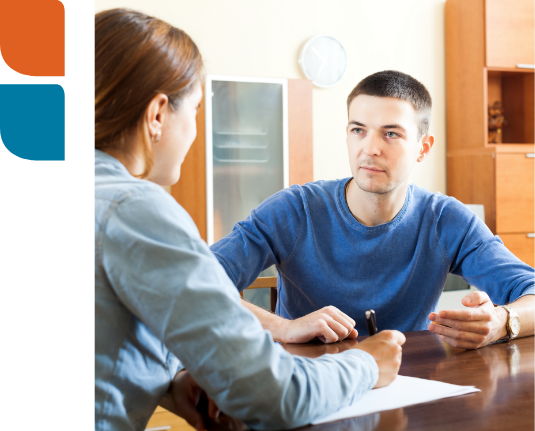 Why foundation skills?
Gain the foundation skills you need to connect, participate and contribute to community life as well as obtain employment, experience better health and engage in further education.
Future path
The opportunities are endless. Foundation skills are fundamental to your participation in the workplace, the community and in education and training.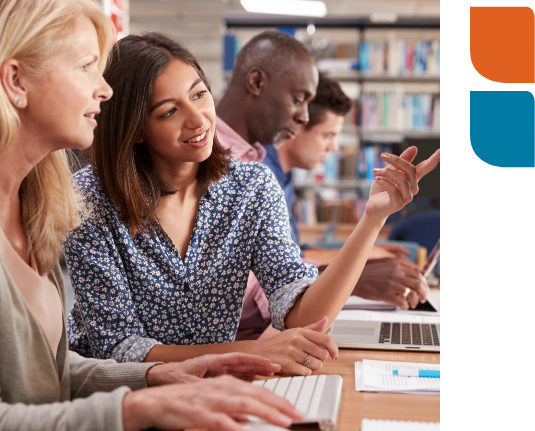 The best aspects of the training was the encouragement I received
from Jeanette, my trainer, believing in my product and my dream.
Participant from the Career & Employment Program (Victoria)
Courses in Foundation skills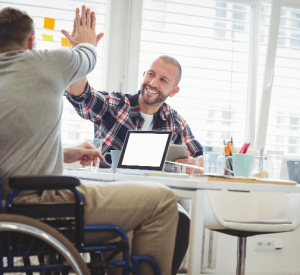 Free

Foundation skills

Pre-Employment
For Individuals
For Businesses
Find out more
Sign up for our newsletter