Short Courses
Short Courses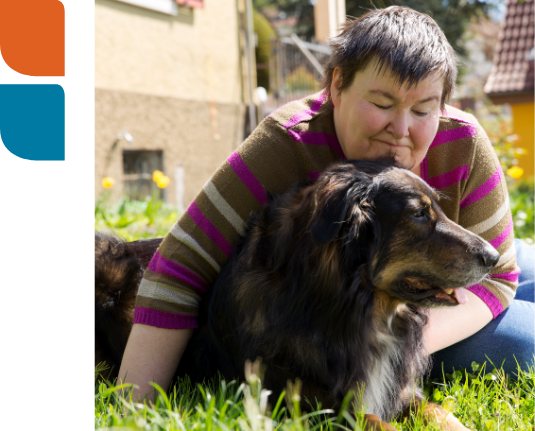 Personal enrichment
Our short courses provide opportunities for you to acquire knowledge and skills for professional development and explore new interests.
Future path
As you pursue your career path, our short courses allow you to hone existing skills and diversify your skillset. You not only advance in the workplace, but also tap your every potential.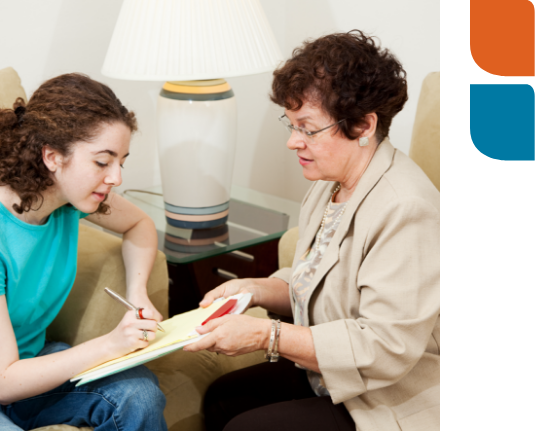 The best aspects of the training was the encouragement I received
from Jeanette, my trainer, believing in my product and my dream.
Participant from the Career & Employment Program (Victoria)
It's so much easier for us to get outcomes through Interskills.
Feedback from young people has been positive as well.
Youth organisation team member
Short Courses
For Individuals
For Businesses
Find out more
Sign up for our newsletter