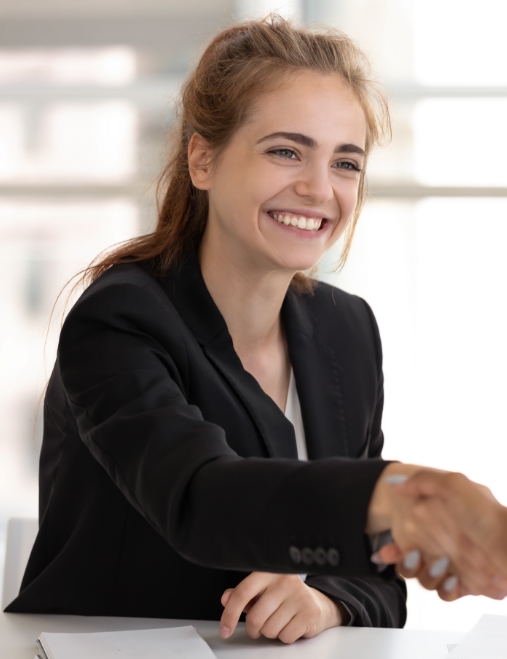 Courses tailored to meet industry needs
Find a course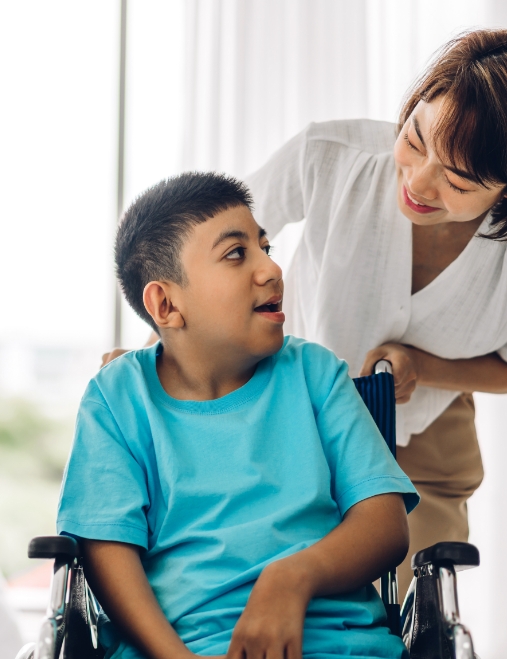 Nationally accredited courses
Find a course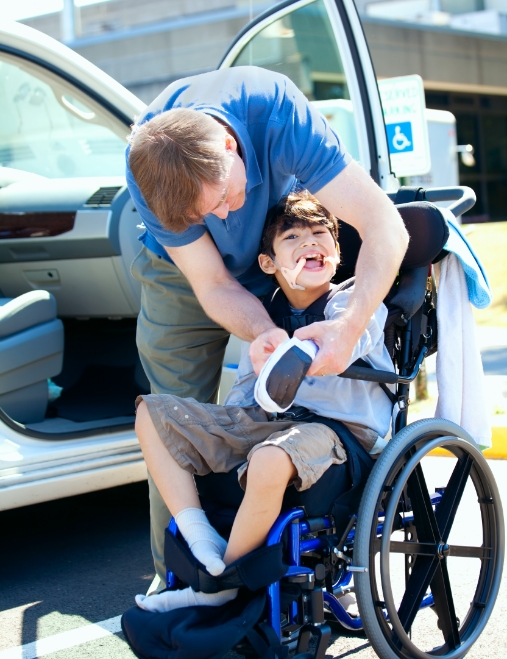 Courses
tailored to meet industry needs
Find a course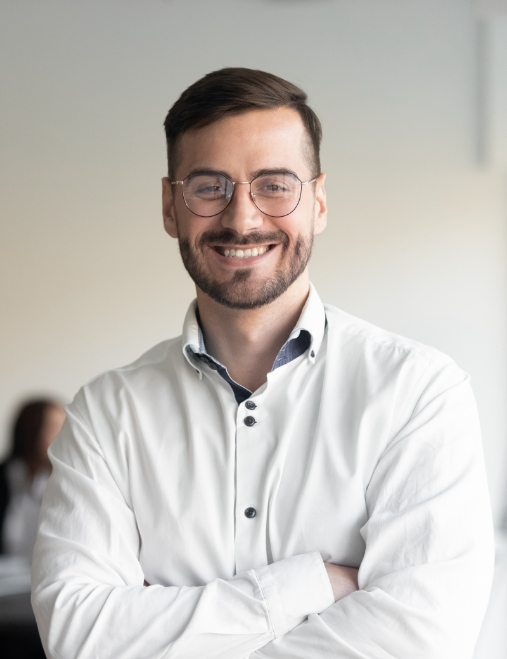 Flexible and innovative delivery
Find a course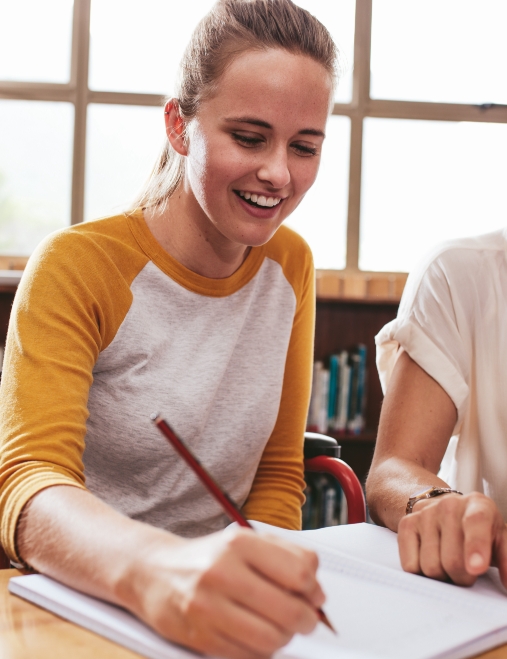 Upskilling is the new career ladder
Find a course
Find a course that suits your dream and start your Interskills journey today.
Make a real difference in the lives of communities or individuals at risk. Gain the skills, knowledge and confidence to leave a lasting impact.
Whether you're starting your career or aiming for a promotion, set yourself apart from the pack by studying a certificate in business.
Build foundation skills that are essential for successful participation in work, education and community life.
Get the essential skills and knowledge you need for a career in retail.
Explore new interests, diversify your skillset, or hone an existing one.
I was very anxious as I had never done any course like this before…I spoke to my trainer Tricia and Sian, who were very supportive and understanding…I have now, as I write this, nearly completed my last subject's assignment and still cannot believe I have done this. I have always believed I could never do a course that involved months of assignments, as I have never seen myself as smart enough…but here I am, just about done and feeling BLOODY proud!
I knew I was in for an education and [would] walk away more educated or 'qualified' but I did not anticipate that I would walk away after six months more humanised. I'd like to thank Interskills for the opportunity, and especially our trainer Tricia for going above and beyond for each and every one of us. I am certain that her words will echo long into my future career
The best aspects of the training was the encouragement I received from Jeanette, my trainer, believing in my product and my dream.
It's so much easier for us to get outcomes through Interskills. Feedback from young people has been positive as well.
All in all, I've had an absolute ball with this course. It's been great, and even when things went wrong in my life and I had to give myself a few days, the course actually helped me to focus on something positive in my life. Cathy, (Interskills Trainer), you have been totally and completely amazing!
Find out more
Sign up for our newsletter