Having a career in business can be extremely rewarding with limitless scope. You will be equipped with an in-depth understanding of various business concepts and processes, which includes the whole range of business fields such as marketing, accounting, economics etc.
Upon completing, you will have solid foundation for a rewarding career in business and management that could possibly take you around the world. Additionally, you can further specialise and sit for professional papers and more.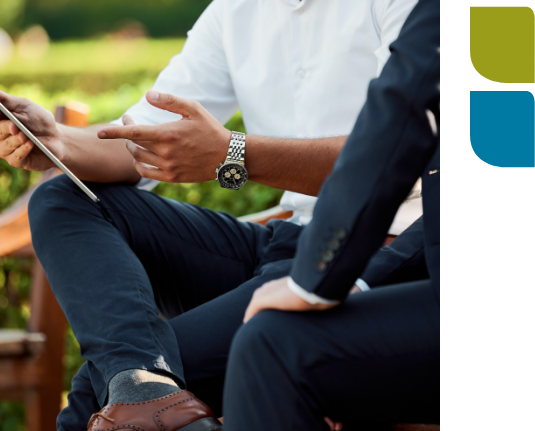 All in all, I've had an absolute ball with this course. It's been great, and even when things went wrong in my life and I had to give myself a few days, the course actually helped me to focus on something positive in my life. Cathy, (Interskills Trainer), you have been totally and completely amazing!!!!
Find out more
Sign up for our newsletter