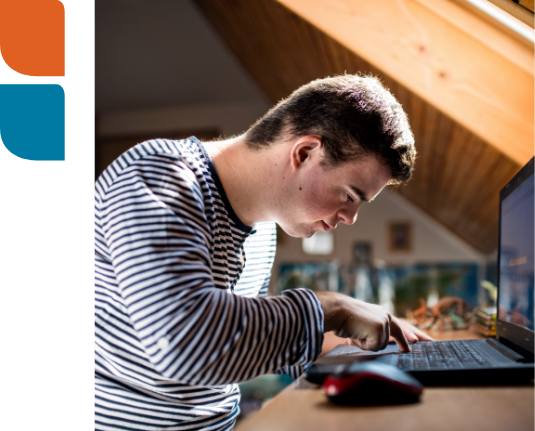 Are you curious about how different people interact, and the way society operates? Address social challenges in local and global communities, creating positive change a ground level, to help make the world a better place.
There are dozens of different roles that come under the community service banner, ensuring that employees have plenty of room to move and expand their skillset. This means that you could follow a number of different paths throughout your community services career until you find your niche.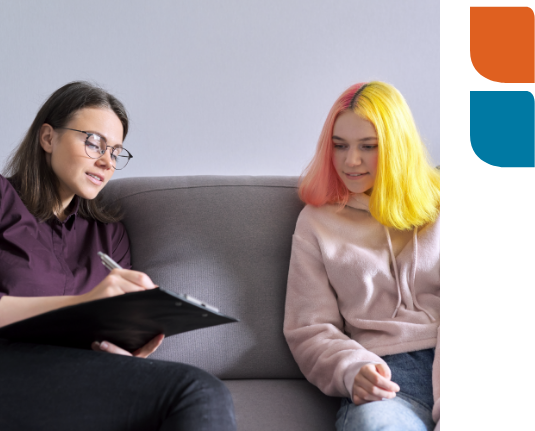 It's so much easier for us to get outcomes through Interskills. Feedback from young people has been positive as well.
Courses in Community services
Find out more
Sign up for our newsletter