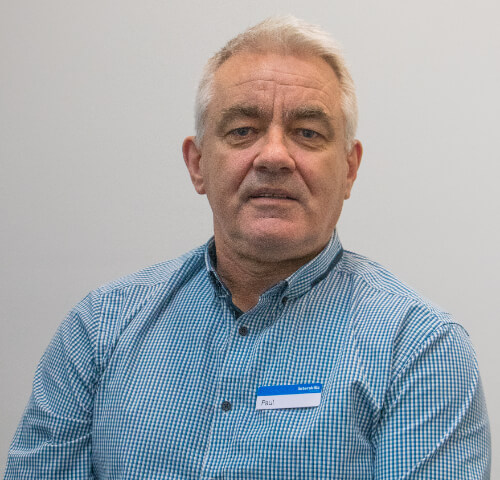 RTO Manager
Dip Hospitality Mgt / Dip Training Design & Development
Paul is an education industry veteran, having created his first RTO in 1990, just a year after arriving in Australia from his native Scotland. He spent the next two decades working between the hospitality and training sectors, before joining Interskills in 2012.
Even now, after a lifetime in the game, his passion remains. Why? Because he remembers the difference that being given an opportunity made to him. He still loves to see the transformative effect that well-targeted training can bring to people's lives. So, if you hear him talk it, it's because he's walked it.
Away from the coalface, he loves soccer, helping to coach a team of young adults in Adelaide's north east. His other love is food & wine, a passion honed by years working in hotels. He also has the travel bug and is known to swing a golf club with reasonable aplomb…or so we are told.
Find out more
Sign up for our newsletter