Pre-employment
Pre-Employment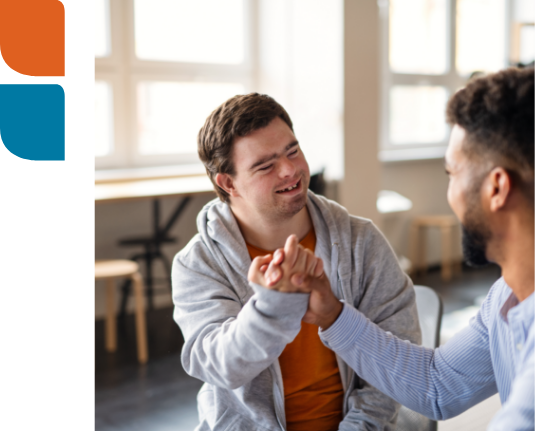 We'll get you job-ready
Our pre-employment courses are unique and are designed to assist you in making real connections with the industry.
Future path
We work closely with each person and as they are ready, support them in their individual employment pathway which consists of targeted work experience, vocational training or direct employment.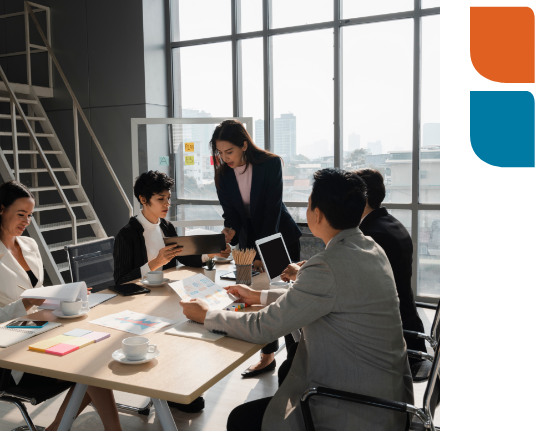 The best aspects of the training was the encouragement I received
from Jeanette, my trainer, believing in my product and my dream.
Participant from the Career & Employment Program (Victoria)
Courses in Pre-employment

View All


Community Services


Business


Foundation skills


Short Courses

No matching events listed under Pre Employment. Please contact us for upcoming dates.
Calendar of Events
Calendar of Events

| Monday | Tuesday | Wednesday | Thursday | Friday | Saturday | Sunday |
| --- | --- | --- | --- | --- | --- | --- |
| 27 | 28 | 1 | 2 | 3 | 4 | 5 |
| 6 | 7 | 8 | 9 | 10 | 11 | 12 |
| 13 | 14 | 15 | 16 | 17 | 18 | 19 |
| 20 | 21 | 22 | 23 | 24 | 25 | 26 |
| 27 | 28 | 29 | 30 | 31 | 1 | 2 |
For Individuals
For Businesses
Find out more
Sign up for our newsletter